4,5 millions
Of chairs and chairs are produced annually
200 000 m2
Of modern production areas
2 500
Of qualified employees work for you
3 000
trading networks and stores regularly choose our furniture for sale
20 countries
of the world buy products under the brand name «Nowy Styl»
20 years
Of successful experience at the furniture market of Ukraine and CIS countries
Furniture –is the main attribute of comfort, coziness and excellent mood. The furniture determines the convenience of the almost any room: from a strict office or an apartment to a fashionable loft or a fine restaurant. And also the furniture is the main hobby, inspiration and pride of the company «Nowy Styl».
For 20 years of its activity, we have become the largest manufacturer of chairs, armchairs and furniture. Our products are marked by many awards of the famous international and national exhibitions. And most importantly –it is approved by millions of buyers from 20 countries.
What the ideal furniture should be
What the right furniture should be? Quality? Ergonomic? Is it safe? Practical? Durable? Relevant? Available? Only a combination of all these factors guarantees the buyer exactly the product that he dreams to purchase! Therefore we strictly control all these indicators at every stage of furniture production.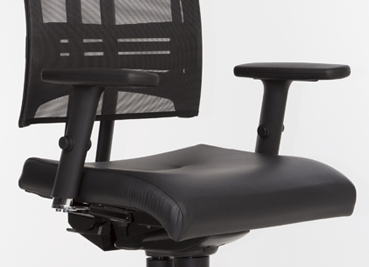 Quality
The production process is regulated by the requirements of modern quality management systems. We provide a guarantee for all the products.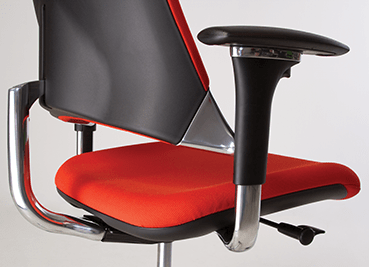 Ergonomic
All the models of armchairs, chairs and tables are designed taking into account the peculiarities of the human body structure. Most of our developments comply with the European norms of ergonomics «EN 1335».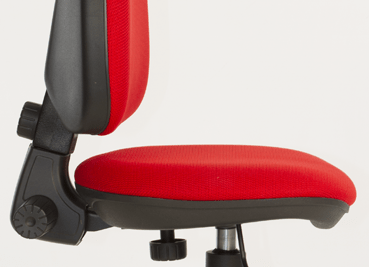 Safe
We use exclusively non-combustible and non-toxic materials for the manufacture of furniture, strictly respect the requirements of GOSTs and established safety standards.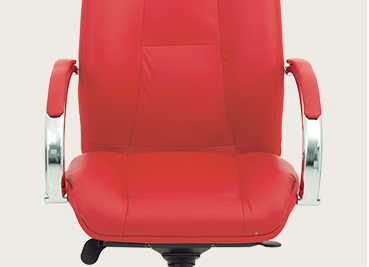 Practical
The range of products is universal and suitable for use in the various fields of activity. And, in addition, is perfectly combined with any design solutions and interior styles.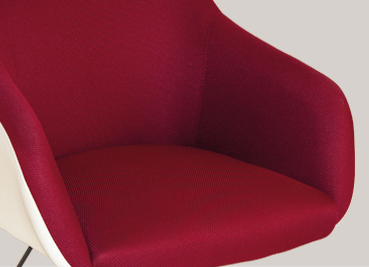 Durable
The finished products and individual components undergo rigorous testing on the laboratory equipment of the company. We are confident in the strength and durability of our furniture.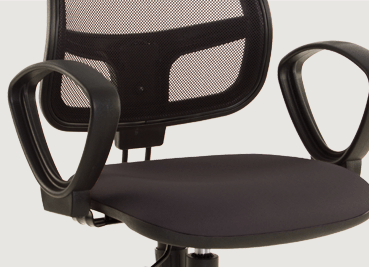 Available
A full cycle of production: from the manufacture of small components to the assembly of the finished products, allow us to form the most favourable price for the buyer.
We offer over 250 models of chairs and armchairs and hundreds more of their modifications in addition. Therefore each of our customers can choose exactly those functional features, colour solutions, design and construction that are needed.
More information about our products, as well as ordering your favorite products, can be done from the catalogue.